So it's been over a week now in the new year without any posts from me. Obviously that's mostly due to the fact that nothing very interesting has happened yet in the world of K-Pop.
One slightly notable thing is that SM Entertainment is trying to shove Jonghyun down our throats, and are using questionable tactics such as sticking Certified Digital Monsters on almost all of his album tracks and releasing at a time almost as dead as APink's latest comeback in order to attempt to re-create Kyuhyun's digital success.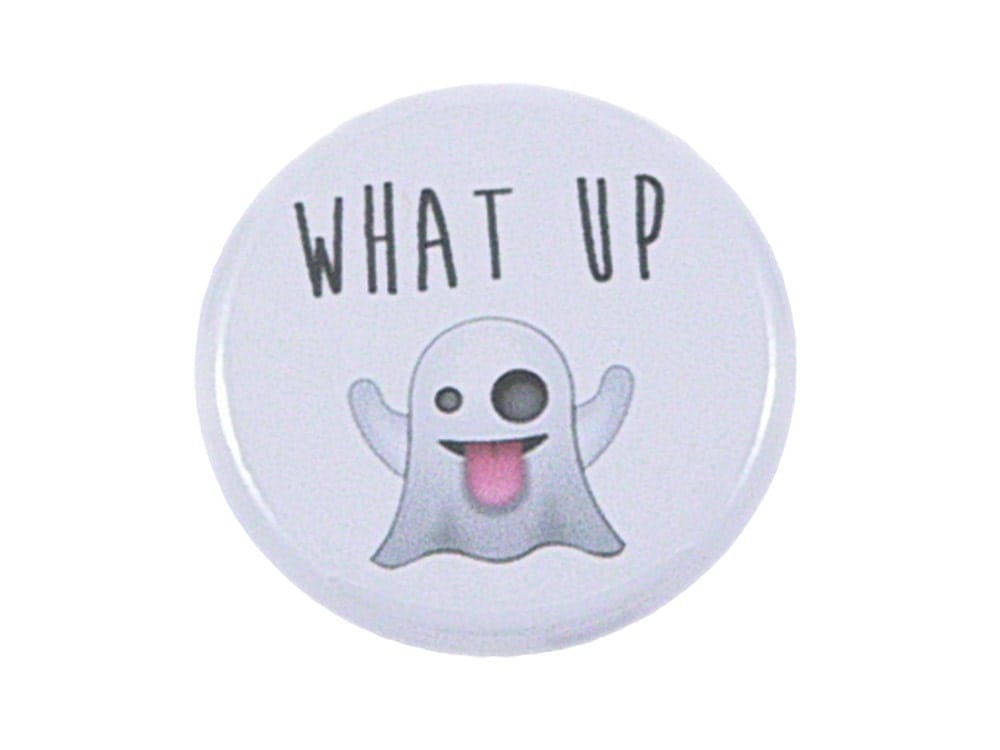 All things considered the album is full of falsetto vocals, and thus not worth my time. The pre-release's title sounds like a bad Tom Haverford pick-up line. Plus he couldn't maintain an All Kill for even half the time Kyuhyun did, so obviously it's a certified flop.
There's not much to say about HelloVenus' new single. It may actually be an improvement on "Sticky Sticky" but I have no desire to rant about that.
So, I'm going to talk about the yearly charts Gaon releases and why they're actually flawed and not a proper way of gauging what songs are actually the biggest hits.
Speaking of Nation's Sweetheart Kyuhyun's success, Gaon, the Korean equivalent to Billboard, has released their End of Year Chart, and slightly shockingly, Kyuhyun cracked the top 50 of the chart. Despite only releasing "At Gwanghwamun" in November, the song has been so successful to end up at number 42, proving Kyuhyun is in fact the most successful Digital SM Act of 2014.
Now, you may be wondering "How is this so? EXO is at number 18 on the same chart." Yes, while that obviously does look as though EXO did better with "Overdose" the fact is, "Overdose" was released on May 6, 2014, giving it May, June, July, August, September, October, November, and December to accumulate points, streams and downloads. Now, in no way am I saying EXO did poorly. I'm just saying, Kyuhyun technically did better. I've been following this thread here, where figures are being compared between SM's digital hits of 2014.
The highlights are essentially as follows:
Kyuhyun has already accumulated more points on Instiz Chart than "Overdose" and SNSD's "Mr.Mr" did during their runs, and "At Gwanghwamun" is still charting. 24 days in, "At Gwanghwamun" had already surpassed all of SM's 2014 releases, aside from "Mr. Mr." and "Overdose."
Now, a majority of album sales generally take place mostly in the first month or two of the albums' release. It's important to note here Kyuhyun is #35 on the Yearly Album Chart with over 63k copies of At Gwanghwamun sold, and 2 of them were to me. However, digital is a bit different, in that if a song is a hit, it can remain on the chart for months, such as with Soyu and Jungigo's mega-hit "Some," which is obviously the song of 2014.
Therefore, is it really fair to compare a song released in the beginning of the year to a song released in November as to how well it did throughout the full year? No. Fans will be streaming the song randomly even after the initial hype calms down.
The point of the OneHallyu thread linked above is that the Original Poster (OP) has been doing a great job of updating the information weekly, including both how Kyuhyun's song is doing at # week, as well as how the other SM songs were doing at the same point in their release.
Here's a pull of the most current information, Week 8:
Gaon downloads:

EXO K – Overdose 904 752 (8 weeks: 714 902)
SNSD – Mr.Mr. 883 161 (8 weeks: 763 771)
Kyuhyun – At Gwanghwamun 746 890 (8 weeks)

Gaon streams:

EXO K – Overdose 41 098 245 (8 weeks: 26 499 854)
SNSD – Mr.Mr. 32 153 612 (8 weeks: 23 967 012)
Kyuhyun – At Gwanghwamun 28 714 057 (8 weeks)
As seen by these numbers, at 8 weeks in Kyuhyun's song has been streamed more than both "Mr.Mr." and "Overdose" were by their 8th week of release. "At Gwanghwamun" has also been downloaded more than "Overdose" at the same point of release.
So, while "Overdose" and "Mr. Mr." both may look like they have done better by their overall numbers, at the same point of release, it's clear "At Gwanghwamun" clearly has out-preformed "Overdose" and is still going strong on the chart.
Sadly, the Gaon Chart, and fans, seem to not realize that. The ultimate flaw in year-end charts is that it really doesn't take into consideration when the songs were released. A song has less time to preform during 8 weeks than 8 months. Anyone should be able to understand that concept. Yet, I cannot even count the number of people I've had to explain the concept to.
Obviously this isn't just true of Kyuhyun's song. Other recently released songs that have had good digital results appear on the chart as well, but obviously are beaten out by songs that have had more time to be downloaded, streamed, and used as BGM (which is apparently a thing in Korea, who knew!).
A higher chart position would indicate it had more of an impact, however it may not be the case, especially with songs that have had less time to chart. It's not bashing or even criticizing to state that as a fact, but apparently in the world of K-Pop, simply stating a common sense fact means you're a 'hater.'
In the case of Kyuhyun's smash hit, I'm guessing it still has much more time on the charts, since it creeps up on the streaming charts almost every night, and never leaves the top 10 on Instiz for an extended period of time. I'm hoping this means not only another solo from him before he enlists, but that "At Gwanghwamun" will have a similar impact to Busker Busker's "Cherry Blossom Ending" in that the song jumps back onto the chart during that special time of year, year after year. Here's hoping to at least a low position on 2015 Year End Chart.
Anyways, the Top 10 Songs from Gaon's 2014 Chart are as follows:
Some – Soyu x Jungigo
Eyes, Nose, Lips – Taeyang
야생화 – Park Hyoshin
A Midsummer Night's Sweetness – San E & Raina
너의 의미 – IU
사람냄새 – Gary, JungIn
봄 사랑 벚꽃 말고 – IU + High4 [Number 41 on My Top 45 of 2014 List]
Mr. Chu (On Stage) – APink [Number 35 on My Top 45 of 2014 List]
200% – AKMU [Number 28 on My Top 45 of 2014 List]
금요일에 만나요 – IU
IU continuously dominates Digital Charts, so her slayage is no surprise. I'm a bit surprised to see APink this high up, but apparently it did better than music show wins indicated.
Some other notable entries:
#15 공허해 – Winner [Notable in that it's their Debut Song]
#16 HER – Block B [Number 1 on My Top 45 of 2014 List; Notable because Block B finally broke out of nugudom and are arguably bigger than B1A4 now]
#20 Lost Stars – Adam Levine [Notable as it is the highest entry by a foreign act]
#77 위아래-EXID [Notable as it's a sleeper hit and just picked up 2 music show wins]
As expected, SM Entertainment acts dominated the 2014 Album Charts, and after counting I actually purchased 6 of the Top 100 albums of 2014. I'm hoping to purchase even more of the Top 100 of 2015, especially as it's rumored (read: Donghae spilled the beans) that Super Junior are planning to have a comeback this year before 86-line enlists.
While no system is perfect, it would simply be nice for certain fandoms to acknowledge the success of another artist and give credit where credit is due.
After another OneHallyu thread, I may take some time early next week to review Sonamoo's album. They're TS Entertainment's new girl group, and their album actually debuted at #1 on Gaon this week, so I should get on it while it's still notable, and before it drops on the charts like a dead fly.