So it's been over a week now in the new year without any posts from me. Obviously that's mostly due to the fact that nothing very interesting has happened yet in the world of K-Pop.
One slightly notable thing is that SM Entertainment is trying to shove Jonghyun down our throats, and are using questionable tactics such as sticking Certified Digital Monsters on almost all of his album tracks and releasing at a time almost as dead as APink's latest comeback in order to attempt to re-create Kyuhyun's digital success.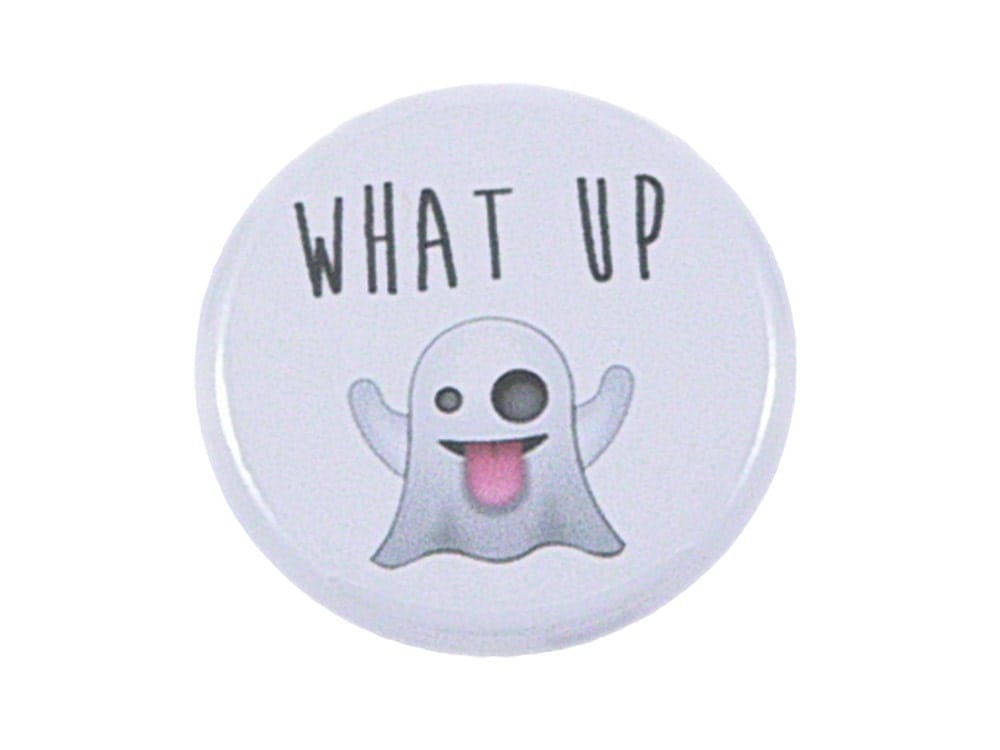 All things considered the album is full of falsetto vocals, and thus not worth my time. The pre-release's title sounds like a bad Tom Haverford pick-up line. Plus he couldn't maintain an All Kill for even half the time Kyuhyun did, so obviously it's a certified flop.
There's not much to say about HelloVenus' new single. It may actually be an improvement on "Sticky Sticky" but I have no desire to rant about that.
So, I'm going to talk about the yearly charts Gaon releases and why they're actually flawed and not a proper way of gauging what songs are actually the biggest hits.